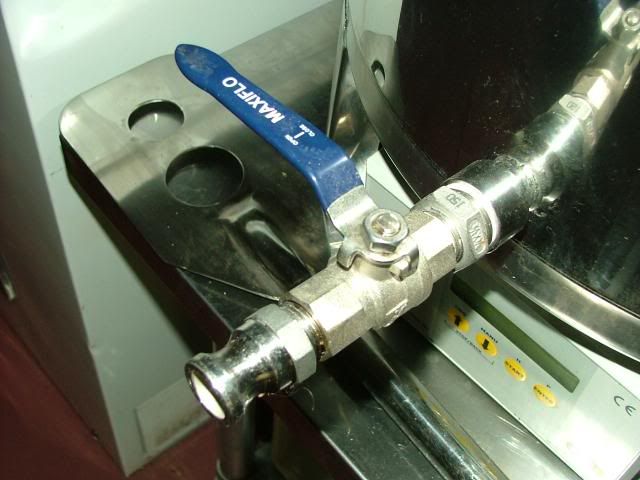 Value changed to a 1/2" stainless ball value with a cam-lock fitting. You need a 1/2" to 3/4" reducing nipple. My original Braumeister value sometimes leaked a little.
Some rubber edging on the legs that stops the sharp steel scuffing surfaces.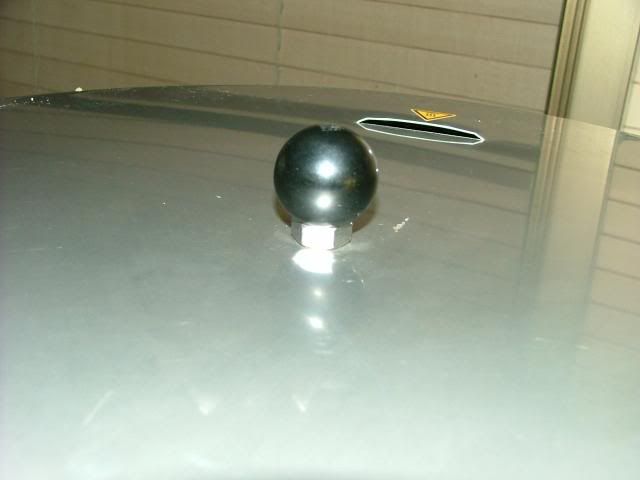 Screw a stainless nut on top of the lid then attach the knob, it's much easier to pick up and you don't burn your fingers.
Very simple but they maybe of interest to some.
Batz