Apologies if I have posted this before.
36 Hours into the ferment I clear a space in the krausen and remove 500 ml to a sanitised plastic bottle.
I loosely fit the cap and let fermentation proceed normaly. when fermentation has halted I tighten the cap and store it in the fridge.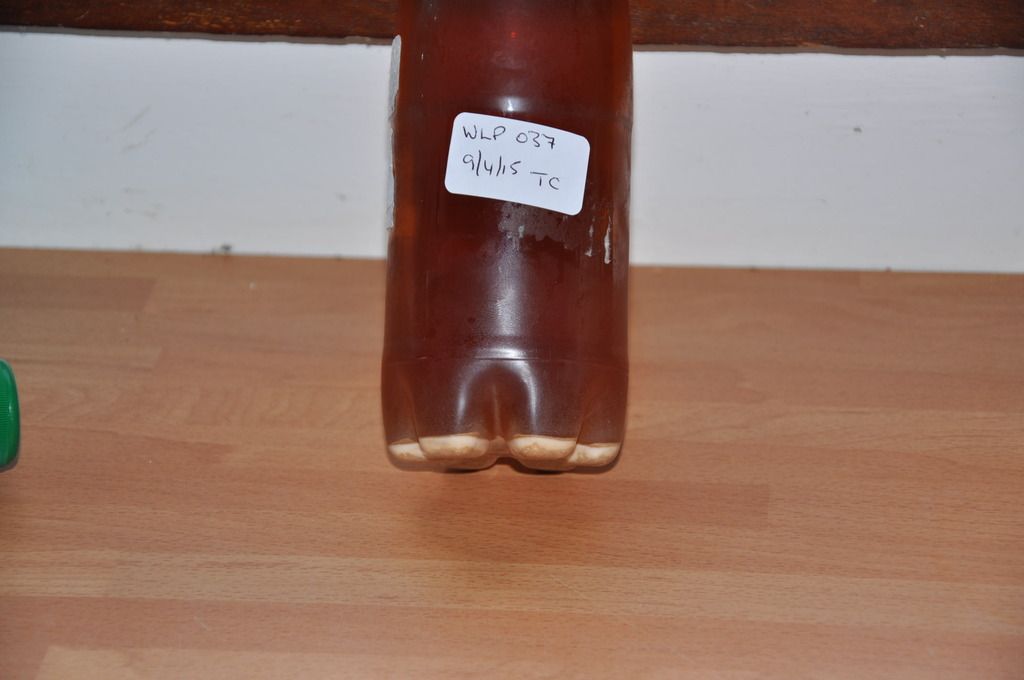 As you can see there is a nice clean deposit of yeast on the bottom of the bottle. The reason I leave it 36 hours before removing the fermenting beer is that I find you get a much cleaner yeast deposit.
When want to make my next starter I pour most of the beer into a glass for quality control purposes to make sure this is no infection. That is to say I drink it
I then swirl the remaining beer to dislodge the yeast and added it to my starter flask. 12 hours later it looks like this.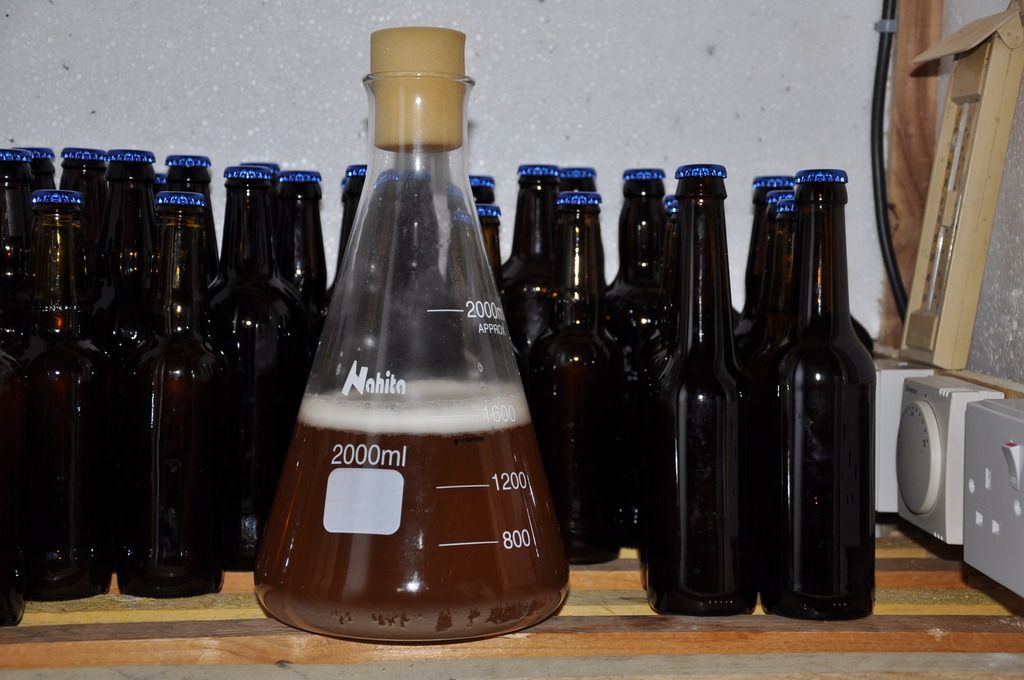 I have successfully re-used the same yeast for more than 18 months and more than 12 brews using this method.